Helping You Achieve Balanced Health
ACUPUNCTURE   |    MASSAGE    |    FACIAL REJUVENATION
The Tonic Room is the culmination of Tracyann's passion to care for people and assist them to rebalance their health. Her holistic treatments are designed to treat specific conditions and also help people deal with the pressures of our busy lives.
Treatments are based on the philosophies of Traditional Chinese Medicine, as well as incorporating other treatments like facials, hot stone massages & foot baths. All treatments incorporate high-quality, natural, local products from Wellington and around New Zealand.
Tracyann has a passion for studying Traditional Chinese Medicine (TCM) and continues to study TCM practices both here and overseas.
Tracyann's treatments are tailored to meet specific needs of each of her clients and incorporate a variety of practices including:
Acupuncture
Moxibustion warming
Cupping
Gua sha
Massage
Hot stone massage
Neuropuncture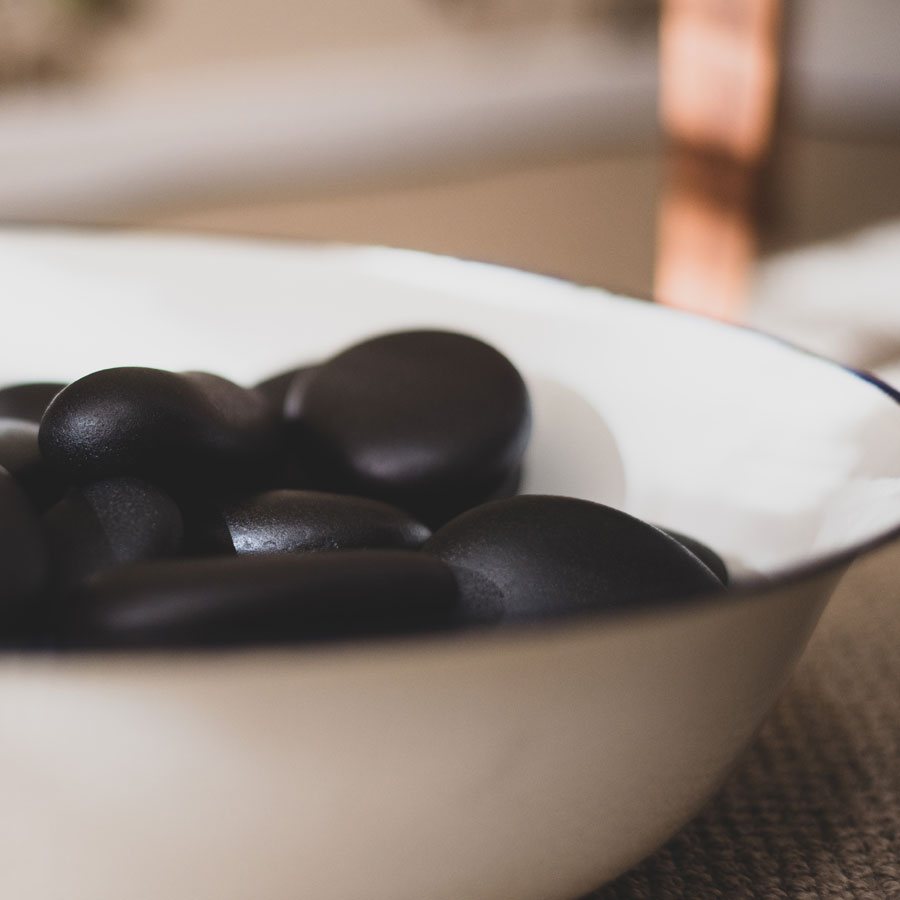 Tracyann's treatments are beneficial for all ages from babies through to older clients. There are a variety of reasons people come to the Tonic Room including:
General Wellbeing: stress, digestion, sinus congestion, sleeping problems, anxiety, fatigue
Pain & injuries: acute & chronic pain, tight muscles, back & neck, period pain, knee pain, fibromyalgia, CRPS
Children & Teenagers: hay fever, eczema, constipation, periods pains, low mood, anxiety
Pregnancy care: nausea, hip and groin pain, prep for birth, breech, depression, post-natal care
Fertility: female, male, and gender diverse, regulating menstrual cycles & support during IVF
Facial Rejuvenation: gentle facial acupuncture designed to lift, sculpt and even out your skin tone.